Wearable Panic Button
Intrado Safety Suite offers a thoroughly modern approach to safety devices with our new Wearable 911 Panic Button. Simultaneously submit a 911 request for assistance while silently notifying staff, instantly initiate lockdowns, and leverage 100% connectivity on or off-campus. Location data, incident details, floor plans and more are automatically shared with first responders.
A Modern Approach to Safety Devices
The Wearable 911 Panic Button, part of Intrado Safety Suite, delivers meaningful features that save valuable time when every second counts.
Notify 911 immediately of an emergency while simultaneously alerting staff campus-wide by silent haptic vibration and flashing LED lights
Location data, incident details, floor plans and more can be automatically shared with the 911 center
Instantly initiate building or campus lockdowns and easily cancel false alarms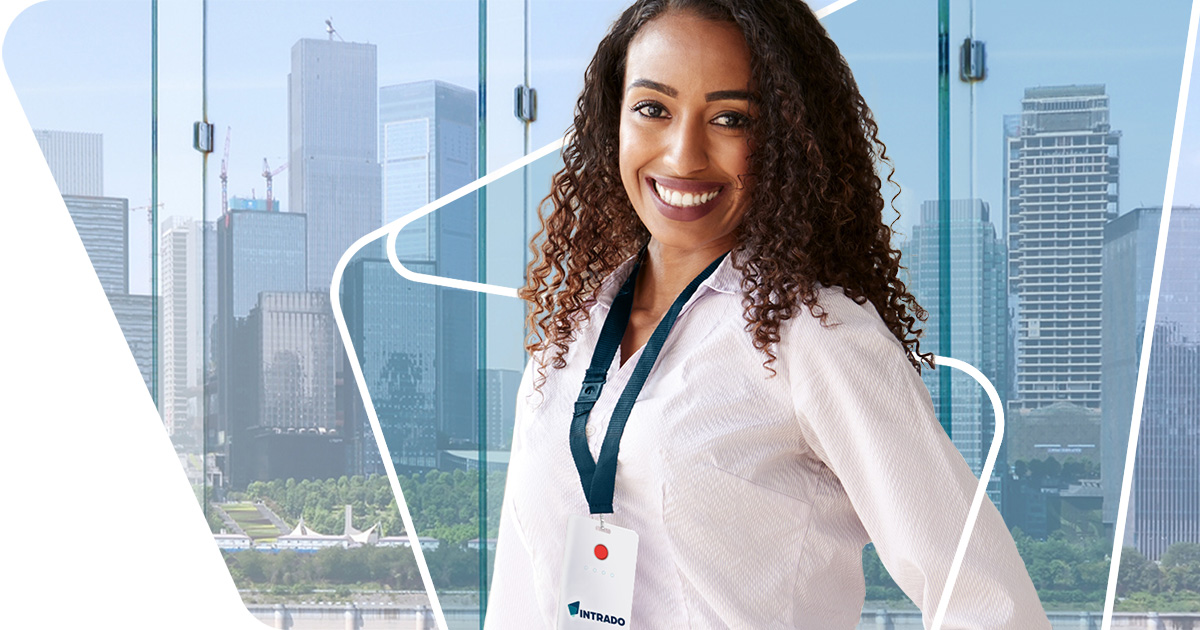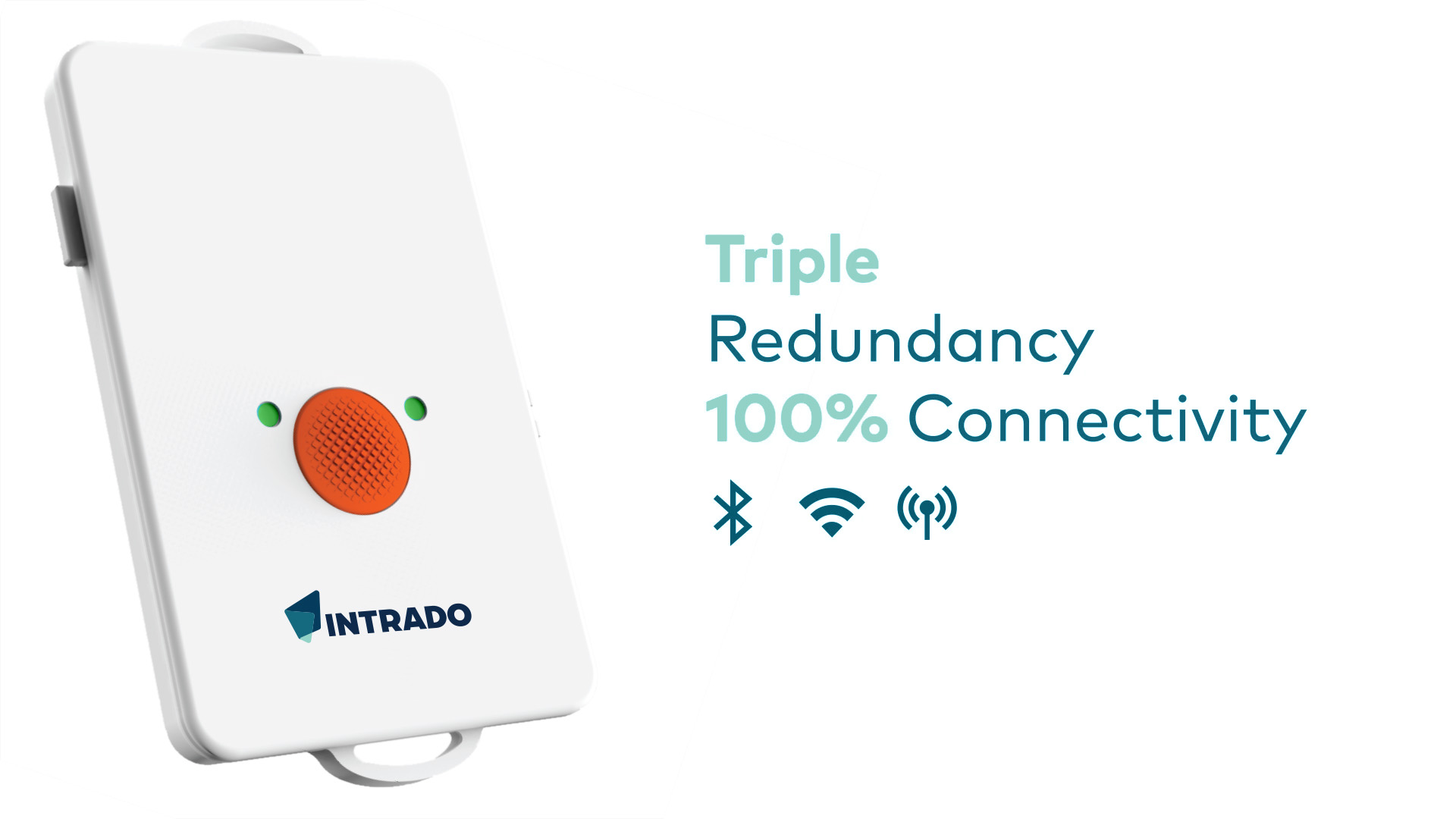 Unrivaled Connectivity
With triple redundancy and dual SIM cards, you can rest assured that staff can access services whether they are on campus or off.
Bluetooth Low Energy (BLE), WiFi and Cellular/LTE for 100% connectivity
Daily device health checks with dashboard results for added peace of mind
Extended life rechargeable battery
Sleek, Compact Design
The Intrado Safety Suite wearable device is a completely customizable, ID-badge-sized 911 panic button.
Completely programmable options activation, types of alerts, and which alerts notify 911
Lightweight design does not interfere with day-to-day activities
Color and personalized logo options available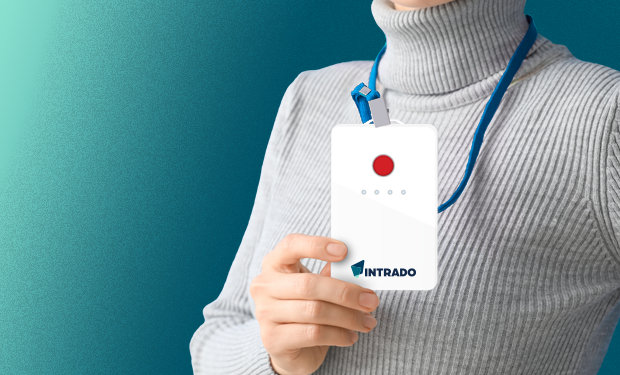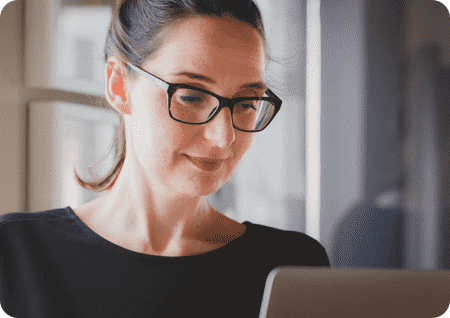 Intrado Safety Suite for K-12 Schools
The most advanced set of school safety solutions available for K-12 schools and districts, Intrado Safety Suite addresses emergencies from every angle with an end-to-end safety management platform, making safety management easier, crisis communications more effective, and emergency dispatch faster and more accurate.