Are you ready for what's next?
Intrado is announcing its latest technology of cloud-enabled solutions designed to make operations within PSAPs more efficient, flexible, and cost-effective.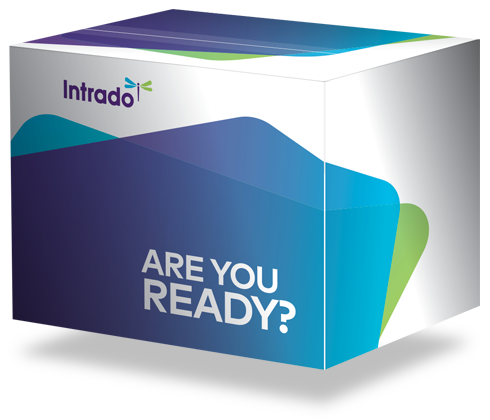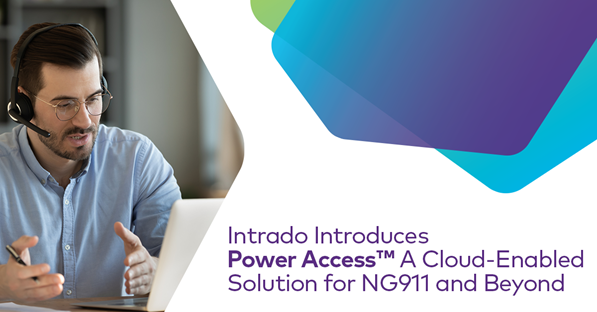 Introducing Intrado Power Access™ and Power 911® Web
Intrado's Power Access enables PSAPs to initiate the transition at any starting point and proceed at a pace they can support. Intrado Power 911 Web gives PSAPs a mobile, flexible approach to call handling while maintaining the reliability and security public safety requires.
Introducing Intrado Sonic G3 Edge Compute
The newest addition to Intrado Power Access advances the ability of emergency communications centers to process, analyze and filter incoming data, whether working locally or in the cloud.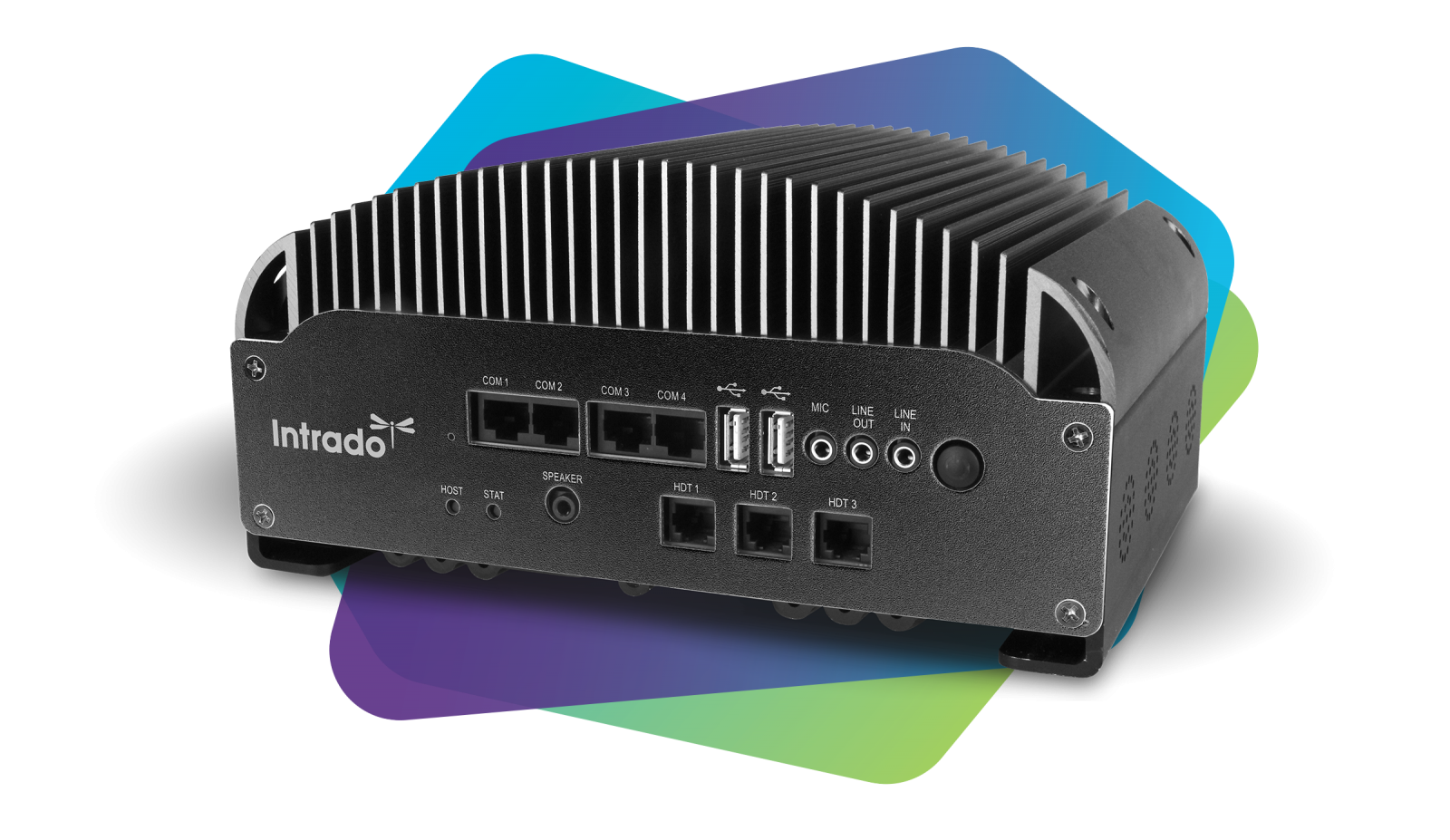 "A thoughtful scalable migration enables PSAP directors and telecommunicators to feel

more confident

and ensures communication

workflows are enhanced

, not hindered. We use the cloud to deliver smoother, better workflows for every PSAP; whether they have two seats or 200, anywhere there is an internet connection."

-Jeff Robertson, President of Intrado Life & Safety
More About The Intrado Cloud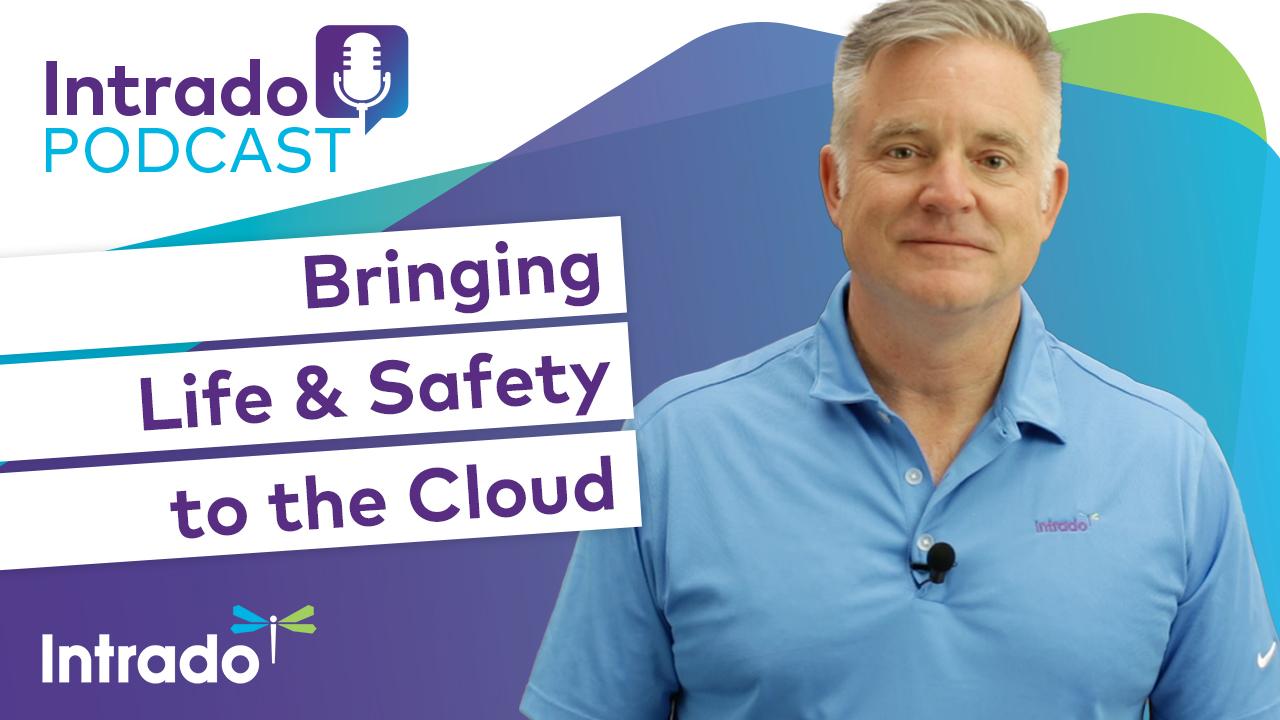 New Podcast Series - Bringing Life & Safety to the Cloud
Intrado's Life & Safety president Jeff Robertson talks with experts from across the globe to discuss technology and trends that affect our lives, our communities, and our public safety.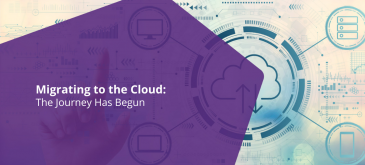 Blog: Migrating to the Cloud: The Journey Has Begun
Digital transformation has reached the public safety market. Following in the footsteps of the enterprise and telecommunication domains...
Read Full Article →
Blog: Head In the Cloud, Feet on the Ground
Intrado's managed evolution to the cloud means that our network is extraordinarily resilient and flexible, whether you're a big city PSAP or a two-seat call center.
Read Full Article →