Safety Suite for K-12 Schools
Intrado Safety Suite for K-12 Schools is a comprehensive solution for end-to-end incident management. Prevent, respond to and recover from any type of emergency with services spanning unified alerts over IP-based endpoints, mass notifications, visitor management, reunification and more. Whether incidents occur on campus or beyond school grounds, Safety Suite helps keep staff and students safe while providing critical information to first responders.
Innovative Solutions to Keep Schools Safe
Safety Suite for K-12 delivers a robust set of solutions that modernize your approach to school safety.
Customizable event triggers like active shooter, suspicious activity, medical and more
Visitor management to track, screen and keep record of guests
Digitize and share floor plans, SOPs, ERP checklists etc.
Real-time reunification, attendance and drill management
Alyssa's Law compliant with wearable, mobile/desktop and mounted panic button options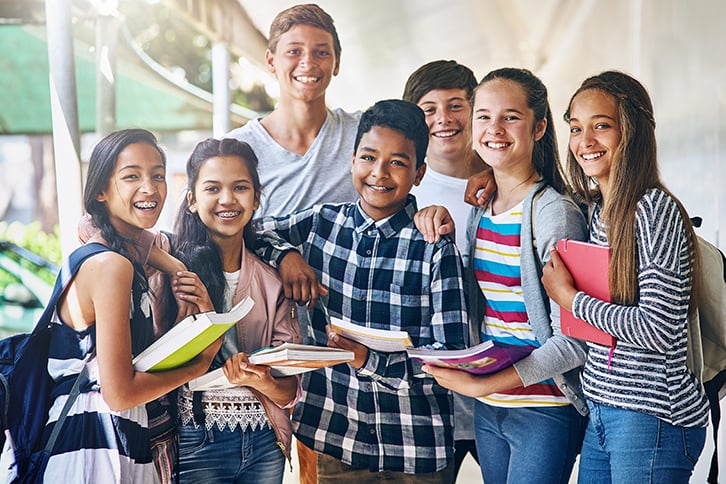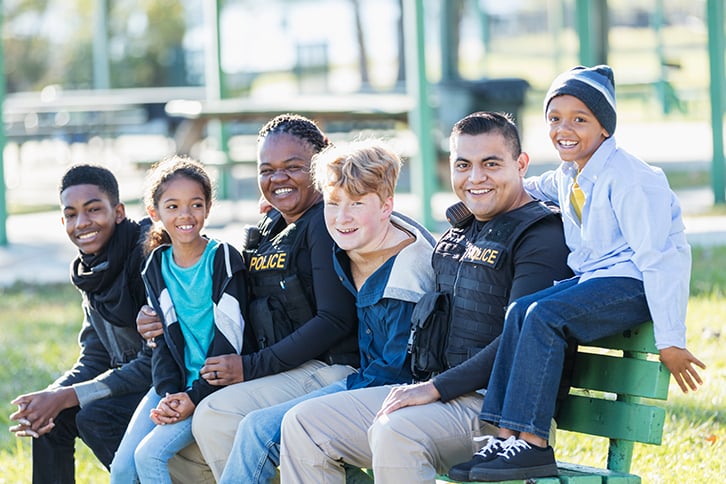 A History of 911 Innovations & Expertise
Leveraging a lengthy history of 911 innovations and expertise, Intrado is uniquely positioned to deliver the critical data first responders need in the event of a school emergency. From building the first ever text to 911 solution to our extensive 911 network architecture, safety has been our business since day one.
Devoted to safety and 911 solutions for 43 years
Connected to over 6000 Public Safety Answering Points (PSAPs) in the US & Canada
Delivering over 410 million 911 requests for assistance a year
Wearable 911 Panic Button
Safety Suite offers a thoroughly modern approach to wearable safety devices with our new Wearable 911 Panic Button. Simultaneously submit a 911 request for assistance while silently notify staff campus-wide, initiate lockdowns, and leverage 100% connectivity with triple redundancy and dual SIM cards.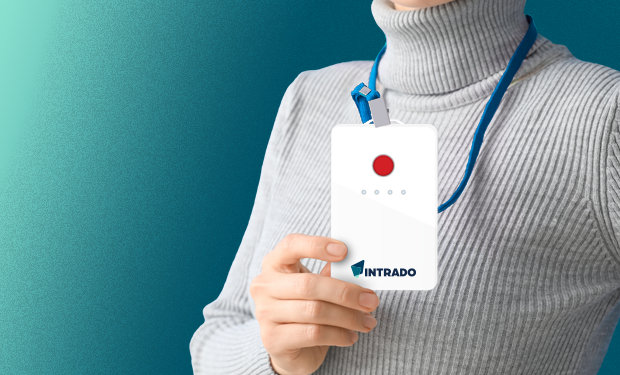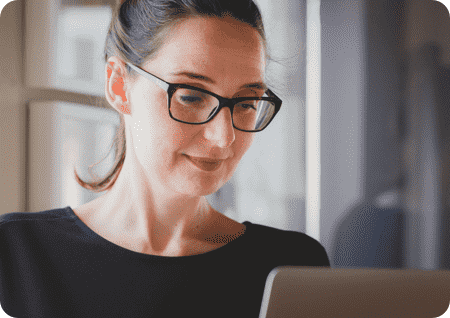 Want to Learn More?
Download our Intrado Safety Suite for K-12 schools and districts brochure to learn how you can prevent, prepare for, respond to and recover from threats with the most advanced set of school safety solutions available.